Class Actions in Argentina
the need for a wider scope to embrace judicial efficiency
Palavras-chave:
Class actions, Argentina
Resumo
This paper discusses the evolution and new trends on class actions in Argentina.
Downloads
Não há dados estatísticos.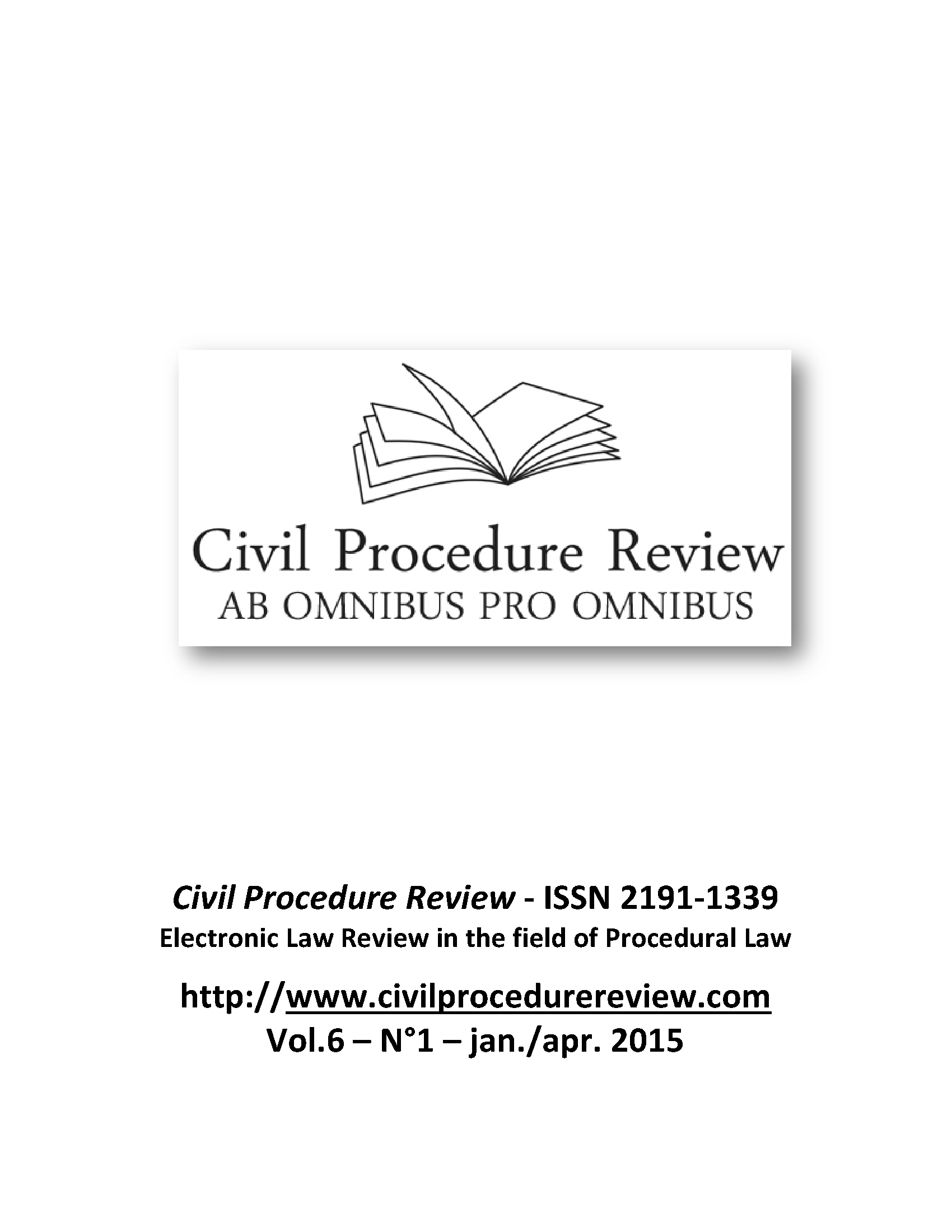 Downloads
Como Citar
VERBIC, F. Class Actions in Argentina: the need for a wider scope to embrace judicial efficiency. Civil Procedure Review, [S. l.], v. 6, n. 1, p. 95–102, 2015. Disponível em: https://civilprocedurereview.com/revista/article/view/94. Acesso em: 27 set. 2023.